Feedback from our customers
Thanks a lot..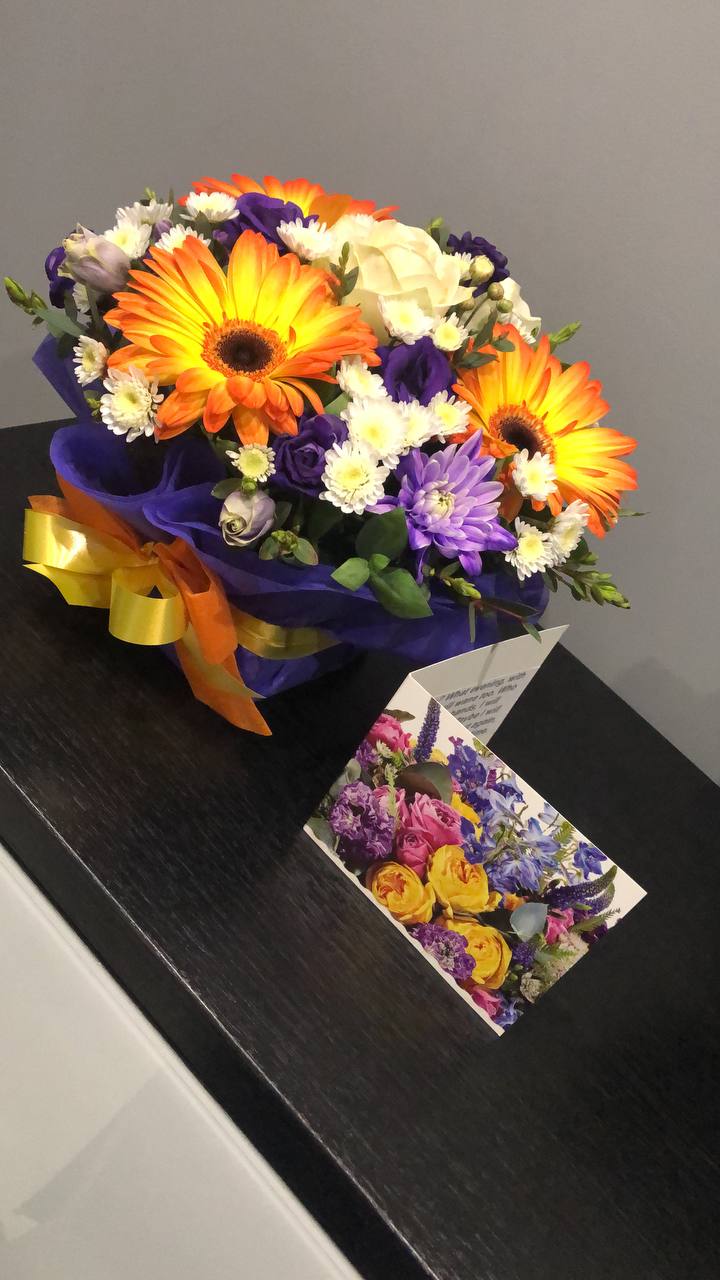 Very fast and.efficient service. Highly recommended.
03 May, 2021. Chelyabinsk
The best service and best prices. I will use your services again and again
29 April, 2021. Krasnoyarsk
1. Beautiful Bouquet 2. Perfect Delivery Timing 3. Professional Corresponding 4. Good Price 5. Easy to Order I would love to use MEGAFLOWERS again. THANK YOU
05 April, 2021. Chelyabinsk
Megaflowers как всегда на высоте! Замечательный выбор цветов, быстрая доставка (буквально 2 часа и цветы и конфеты доставили) и прекрасный букет! Спасибо за хороший сервис и качество. Great service and high quality flowers.
17 March, 2021. Vladivostok
11 March, 2021. Volgograd
Really happy our friends when they recieve those flowers, very fresh and very kindly people who make delivery service thank you
09 March, 2021. Saint Petersburg
I am very pleased Even my last minute orders arrived on time. I would like to thank all the units and staff who contributed. Thanks a lot megaflowers
08 March, 2021. Novosibirsk
Thank you for your responsiveness and fast service. Much appreciated.